Issue 12
April 2017
Events
ATREE celebrates World Earth Day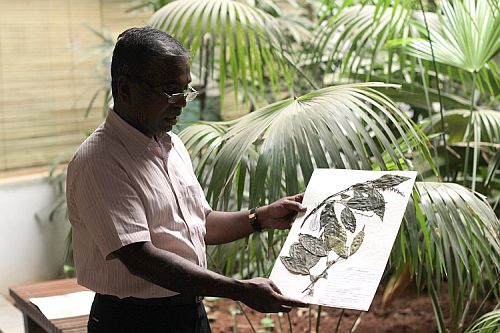 ATREE participated in the fourth edition of the Neighbourhood Trees Campaign in Bengaluru. R Ganesan was invited by Fever 104 FM Bengaluru to talk about the role of citizen science in biodiversity conservation.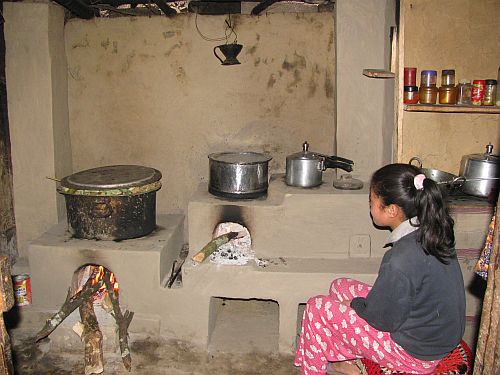 ATREE conducted an interactive session with farmers living around Singalila National Park and Senchal Wildlife Sanctuary, Darjeeling to exchange ideas, learning and experiences to adapt to and mitigate climate change.
ATREE celebrates Save the Frogs Day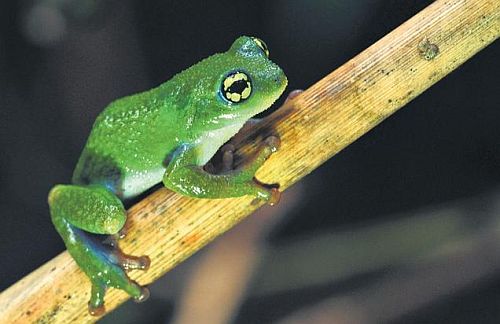 ATREE's Mathivanan writes for The Hindu (Tamil) about the diversity of frogs in the Western Ghats, endemic species, and the importance of frogs in our ecosystems. He further discusses the impacts of pesticides in paddy fields and the threats they impose on frogs. He calls for citizen engagement and explores ways in which people play a big role in frog conservation.
---
Accolades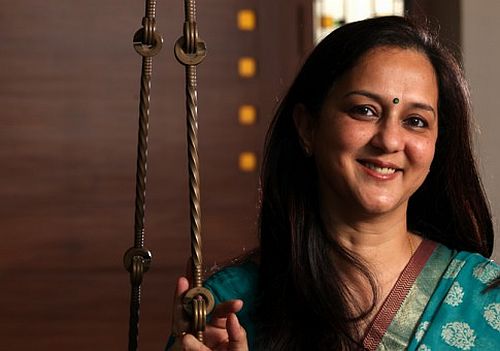 ATREE's Governing Board member Mrs Rohini Nilekani was elected as a Foreign Honorary Member of the American Academy of Arts and Sciences. She was recognised for her philanthropic work.
---
Perspectives
Water governance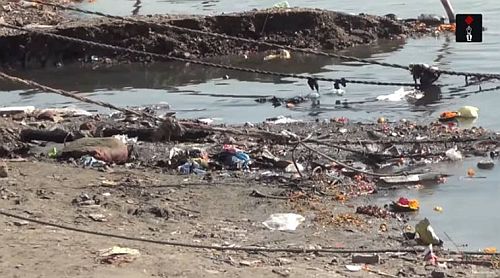 Nachiket Kelkar writes in the Indian Express about the dilemma of two Gangas: one, a spiritual version that is recognised as a 'legal person' and the other, a cargo highway version that will destroy its aquatic life.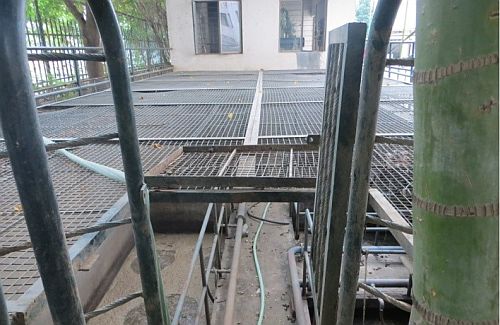 Sharachchandra Lele writes in the Economic Times about redesigning urban sewage treatment systems and educating and incentivising citizens to address Bengaluru's water-woes.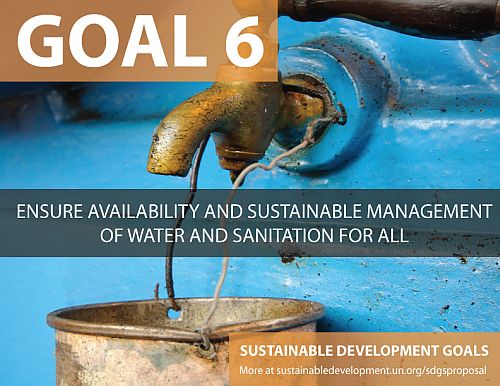 Sharachchandra Lele calls for a multi-disciplinary approach to ensuring that justice concerns are not overlooked in the Sustainable Development Goal on water.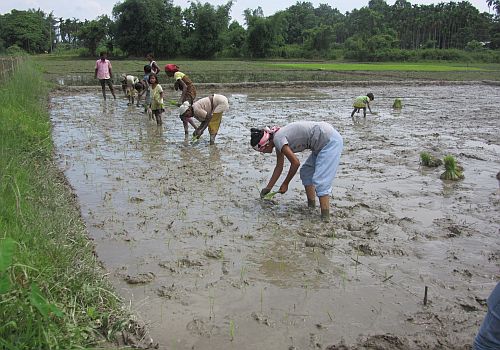 Veena Srinivasan blogs about the rationale for a demand-supply "water-gap". She argues that the regional demand for water is not fixed but an economic choice countries make.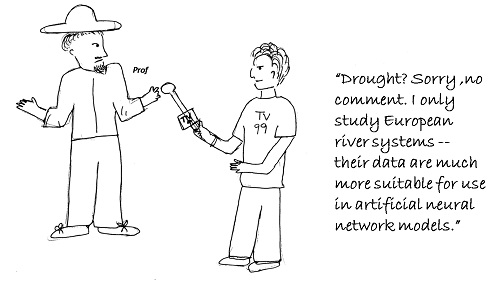 Veena Srinivasan calls aspiring water researchers to engage in problem-driven, interdisciplinary, empirical research on critical knowledge gaps to address India's water crisis.
Health and livelihoods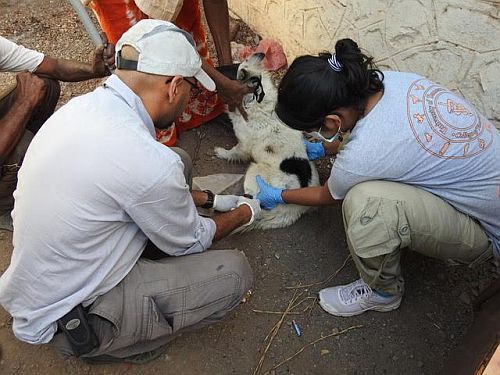 Why does India have more human rabies deaths than any other country? How effective are mass vaccination and animal birth control programmes of free-ranging dogs? Abi T Vanak calls for people to take full responsibility for dogs by strengthening the laws that govern pet ownership, limiting the population of free-ranging dogs and ensuring that dogs have adequate healthcare.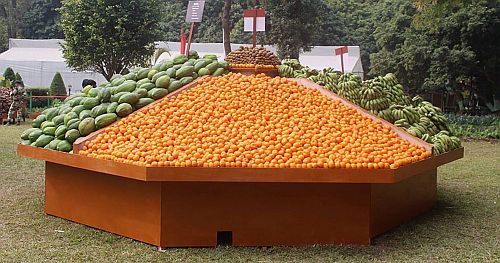 Sikkim became India's first organic state in January 2016. But the transition has not been easy for the state's mandarin orange farmers, writes Urbashi Pradhan in Scroll.in.
Conservation challenges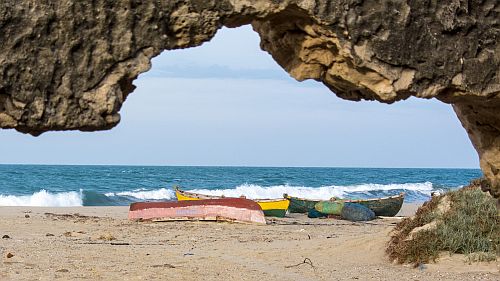 The 45-day fishing ban in Tamil Nadu provides a false impression of conservation, writes Rahul Muralidharan in The Wire. The benefits are short-lived and fishing can continue unhindered for the remaining 320 days of the year.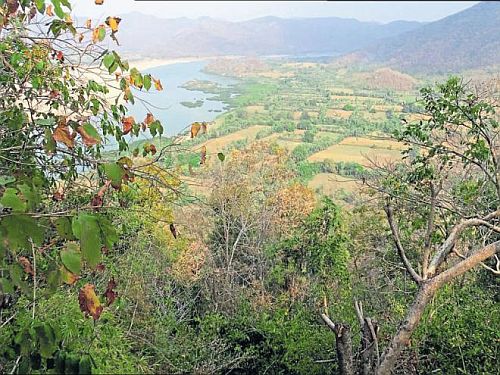 Vikram Aditya writes in the Deccan Herald about the need to protect the rich biodiversity of the Eastern Ghats, one of the least explored natural landscapes of India.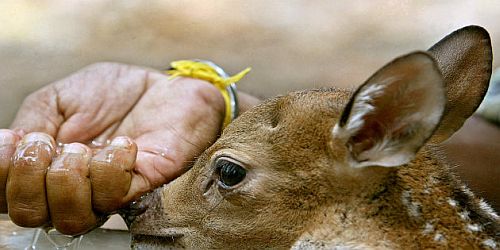 Siddhartha Krishnan writes a blog in The Huffington Post in praise of his fellow conservation researchers across the country, calling them 'altruistic patriots'.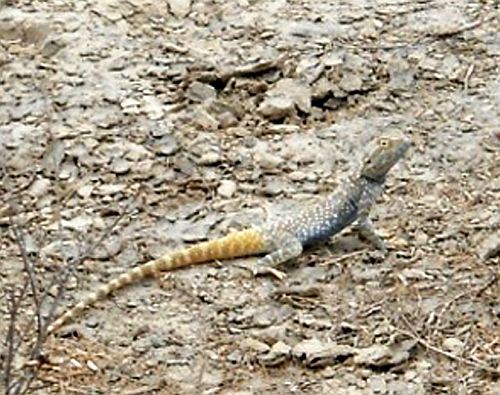 Ovee Thorat and Chetan Misher report the unexpected and exciting sighting of the Brilliant Agama lizard in Gujarat, a species thought to be locally extinct.
---
In the News
Broken up by man, killed by inbreeding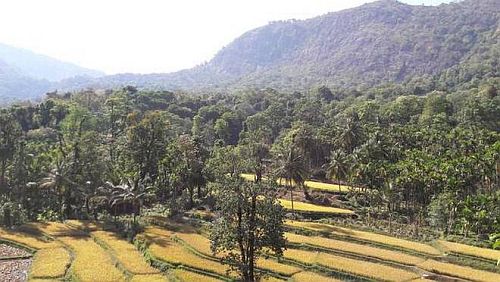 Breaking up forests by even 200 meters can lead to the gradual death of tree species due to inbreeding, reports The Hindu on ATREE's collaborative study in the Western Ghats. While the concept of corridors for elephants and tigers is well recognised, similar tree corridors are needed to ensure constant genetic flow between broken-up forest patches, says G Ravikanth.
Community forest rights in critical tiger habitats under threat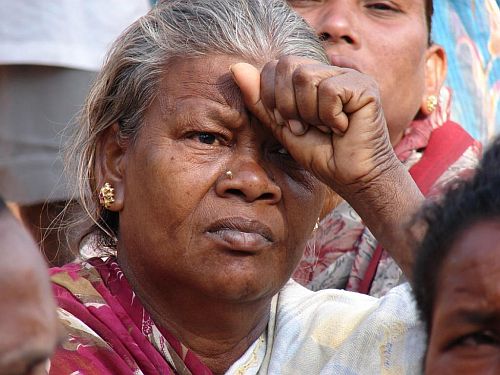 The National Tiger Conservation Authority (NTCA) has ordered that community forest rights not be conferred in the core areas of tiger reserves. In Down to Earth, Sharachchandra Lele argues that NTCA has no jurisdiction in the matter. He points out that tiger numbers have increased in the Biligiri Rangaswamy Temple Tiger Reserve in Karnataka even after recognising community forest rights of the Soliga tribals.
The precarious situation of India's water problem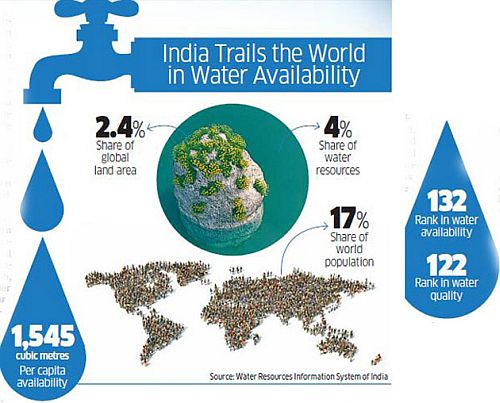 The Economic Times quotes Veena Srinivasan on the need to improve data and modelling of India's water problem to make better policies. "Humans have altered watersheds so much but models had been run almost as if we did not exist".
Timely garbage collection in Bengaluru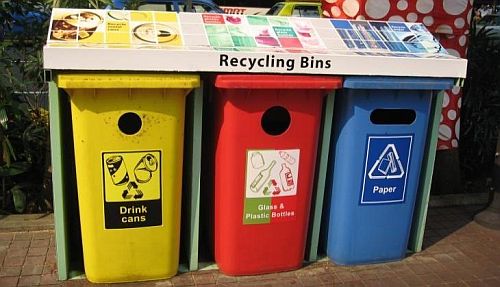 The Economic Times quotes Megha Shenoy on the steps that need to be enforced to ensure the effective collection and management of garbage in Bengaluru.
---
Ashoka Trust for Research in Ecology and the Environment (ATREE),
Website: www.atree.org