World Wetlands Day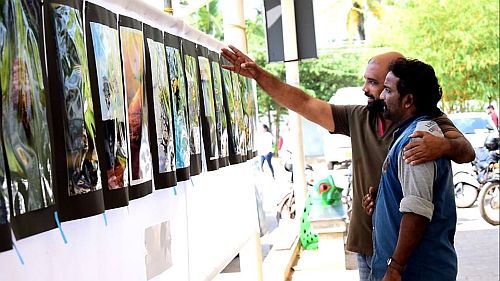 ATREE celebrated World Wetlands Day on 2 February 2017 in Kerala and Tamil Nadu.

ATREE's Vembanad Community Environmental Resource Centre conducted a range of activities involving local citizens

Watch a 2-min video on Youtube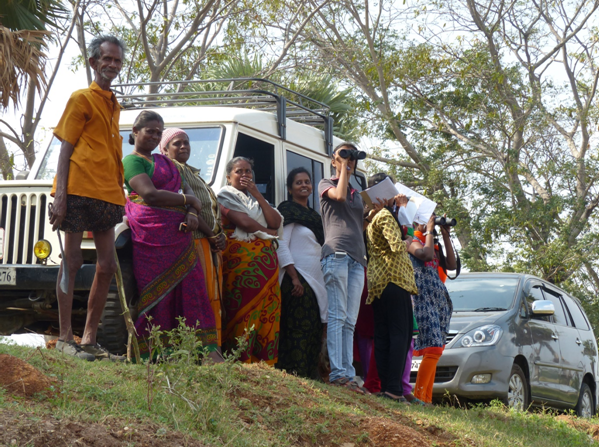 ATREE's Agasthyamalai Community Conservation Centre organised a participatory water bird count in Tirunelveli and Thoothukudi districts.

Waterfowls feel the heat, give local tanks a miss, Times of India, 17 February 2017

80% fall in arrival of birds to wetlands, The Hindu, 16 February 2017

Southern wetlands record fewer winged visitors after monsoon failure, New Indian Express, 16 February 2017
Accolades
ATREE researcher elected appointed to MoEFCC's expert committees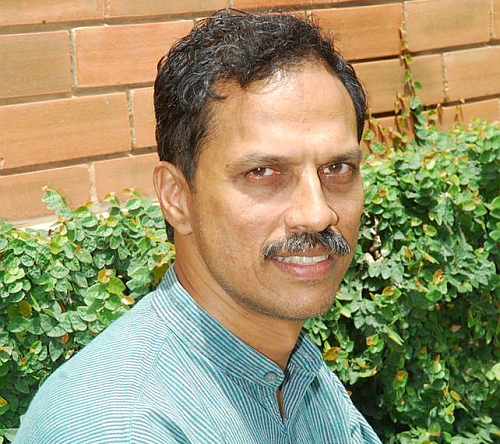 Sharachchandra Lele, Senior Fellow and Convenor of the Centre for Environment and Development, ATREE, has been appointed by the Ministry of Environment, Forests and Climate Change (MoEFCC), Government of India, as a member of the Expert Appraisal Committee on Thermal Power Projects and Coal Mining. The statutory committee recommends clearance or rejection of project proposals in these two sectors.

Dr Lele has also been appointed by MoEFCC as a member of the Committee on Sustainable Low Carbon Growth in the context of Sustainable Development Goals. The committee will oversee research studies to develop a long term strategy for low carbon development for India.
---
Perspectives
Feral dog attacks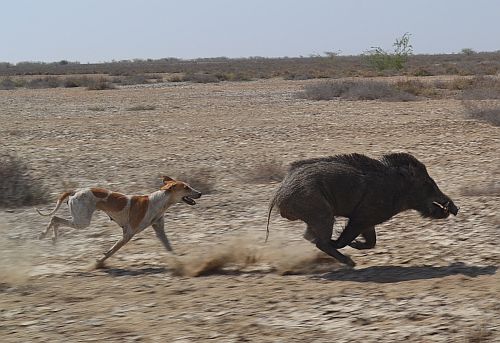 Reports of feral dogs attacking wildlife are on the rise across India. Abi T Vanak and Chandrima Home write about The Wolf in Your Dog in Sanctuary Asia, 1 February 2017
Swachh Bharat Abhiyaan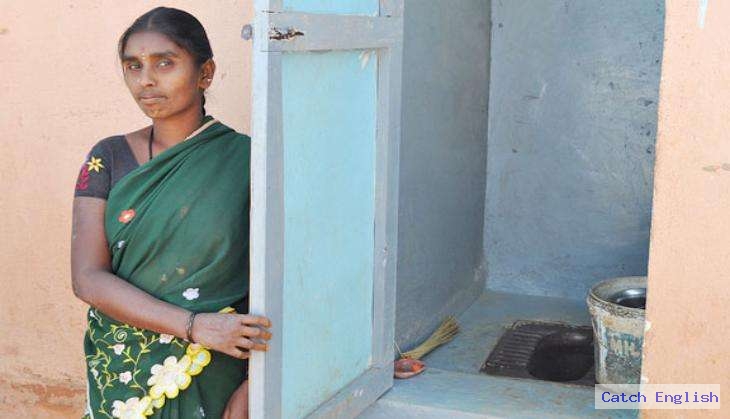 Has the Swachh Bharat Abhiyaan actually worked for women? Durba Biswas interviews Prof Lyla Mehta in Catch News, 9 February 2017. The emphasis on constructing toilets turns a blind eye to gender-specific issues, rural-urban migration, and water scarcity in rural areas.
Chennai oil spill
Governing agencies trying to hide the problem rather than focusing on solutions writes Rahul Muralidharan in First Post, 6 February 2017. We need to think about long-term solutions based on an understanding of complex near-shore ecosystems.
The fallacy of compensatory afforestation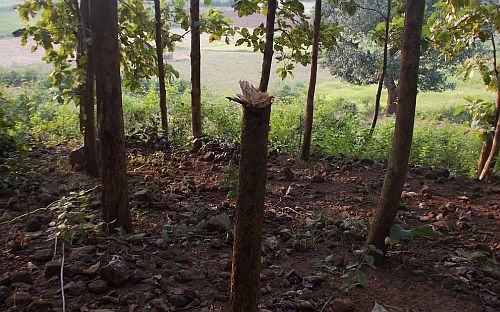 A tree cut is not the same as a tree planted: Understanding 'quick fix' solutions to development consequences writes Poorna Balaji in Eartha, 22 February 2017. Compensatory afforestation on agricultural land is marginalising poor communities and creating monocultures.
---
In the News
India's climate change commitments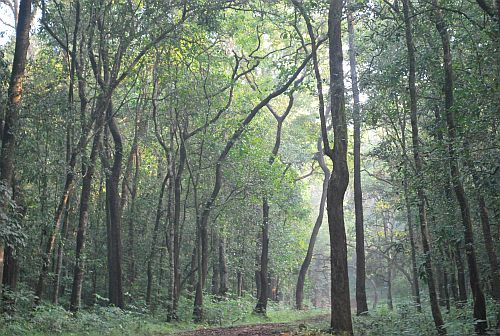 India unlikely to meet reforestation targets it committed to in 2015, The Times of India reports on Kamaljit Bawa's address to the Agriculture Science Congress, 23 February 2017. "India's lack of data on the rate of deforestation is a hurdle to meeting these goals."
Rhino conservation in Kaziranga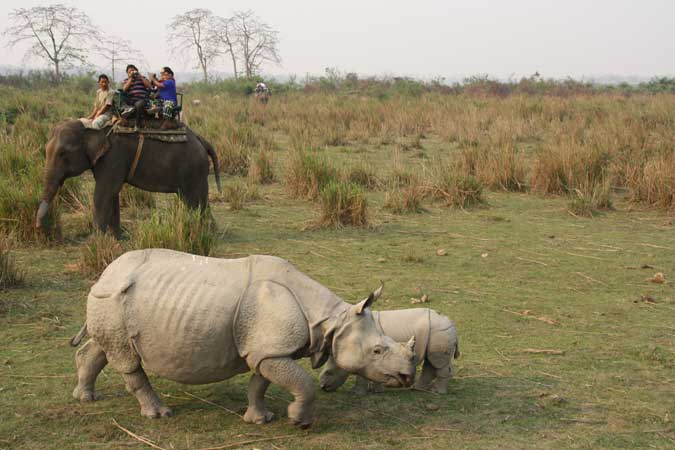 Kaziranga-BBC row: Do we need to rethink how we conserve an endangered species? Nitin Rai quoted in First Post on the need for a more decentralised and democratic approach to conservation, 26 February 2017
Urban solid waste management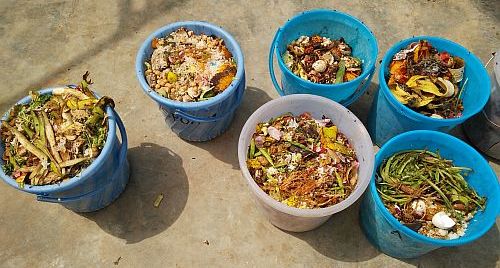 Private companies may manage waste mop up in Bengaluru, The Economic Times quotes Megha Shenoy on the implementation of waste segregation, 23 February 2017, "The main hurdle…is the nexus between contractors, officials and corporators."
Do animals have rights?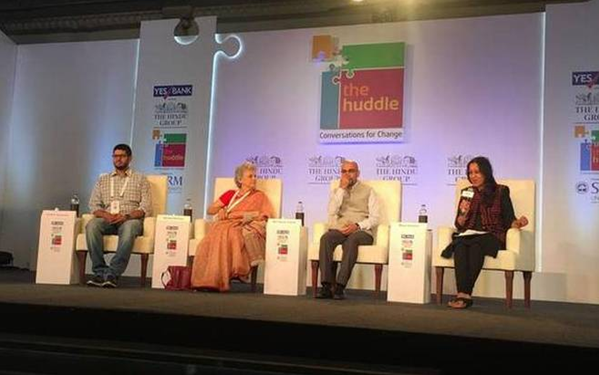 Animal rights in the context of jallikattu has been misunderstood, The Hindu reports on Abi T Vanak's panel discussion in 'The Huddle', 12 February 2017. "There is a very broad range of animals that we should look at preserving."
Biodiversity in the Himalayas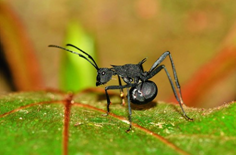 Ants dethrone birds as top attraction at Eaglenest - PhD scholar records 200 species in Arunachal wildlife sanctuary famous as a birding site, The Telegraph describes Aniruddha Marathe's research, 20 February 2017. Aniruddha describes ants as "the Swiss knives of the insect world".
Book launch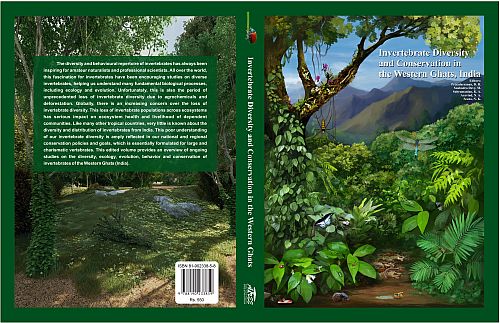 Kairali TV reports on the launch of ATREE's new book 'Invertebrate diversity and conservation in the Western Ghats'
Community-based conservation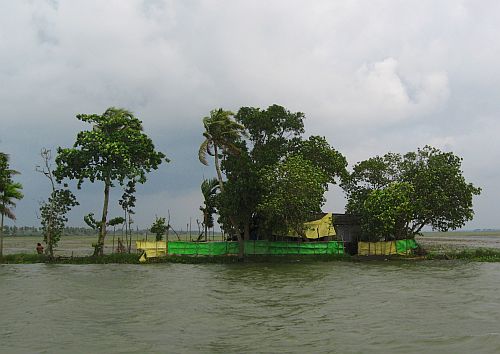 Thomson Reuters Foundation writes about Vembanad Lake's bottom-up conservation model which preserves local livelihoods. The fisherfolk use their traditional ecological wisdom and implement solutions like fish sanctuaries.
Plastic clearing drive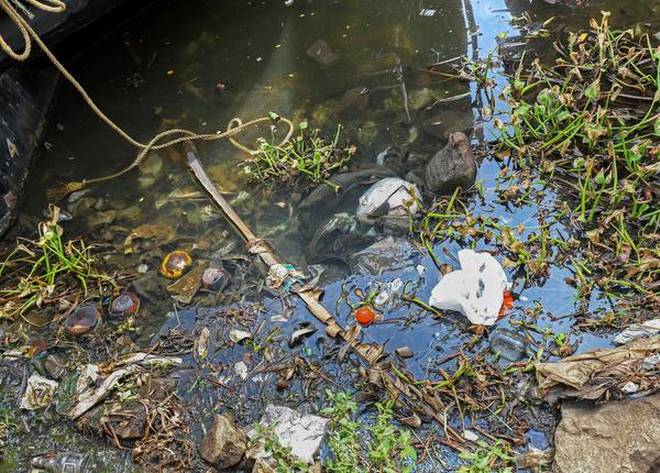 The Hindu reports on a plastic clearing drive organised by ATREE at Vembanad Lake with the help of local volunteers. The plastic material will be used to fill up pits on the road.
---
Ashoka Trust for Research in Ecology and the Environment (ATREE),
Website: www.atree.org